Main areas of specialisation
Quality guarantee
Our entire team of translators is familiar with the areas of specialisation with which we work and with the diverse number of documents that are included within them. Our main objective is to provide you with a translation service that has all the guarantees, that is why we collaborate with the best professionals in the sector.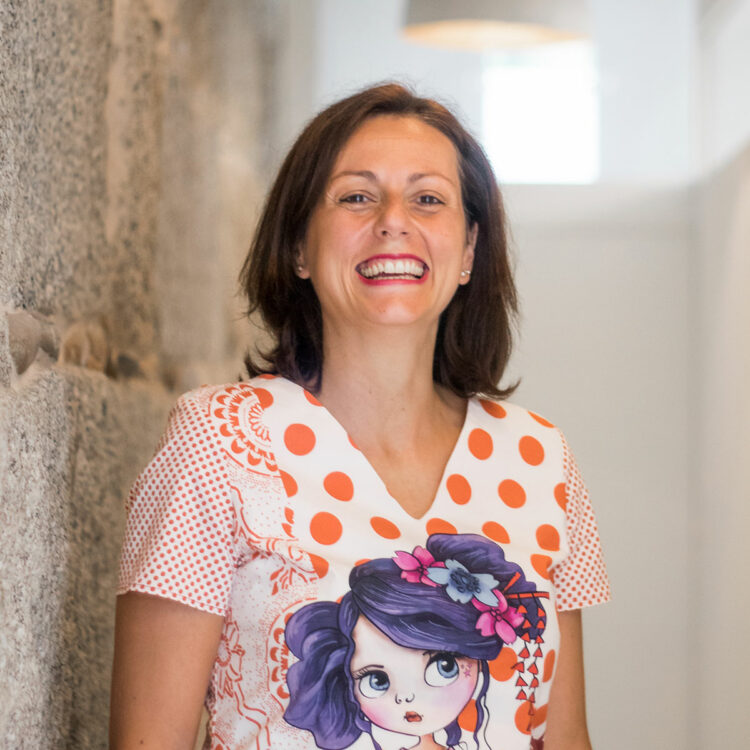 Laura Iglesias
Degree in Translation and Interpreting, sworn translator and specialised in legal translation.
Laura worked in the automotive sector internationally before founding Kilómetros & Millas.
She is currently in charge of managing translation projects as well as carrying out legal and sworn translations. In addition, she performs the final quality control on the projects.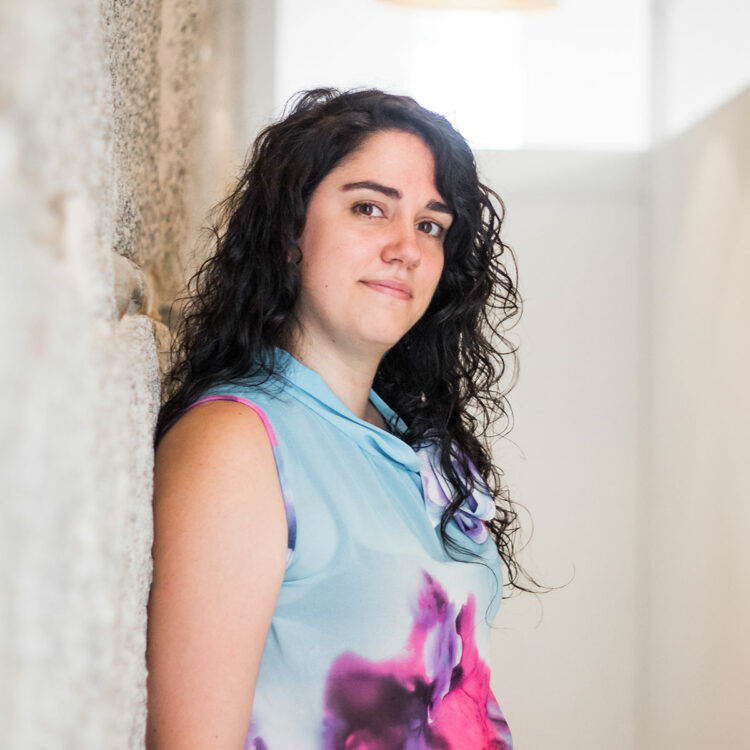 Olalla Martínez
Graduate of Translation and Interpreting, Masters in multimedia translation and specialised in review and correction.
Olalla likes to write and is currently lucky enough to have made writing her profession, at least in part.
She joined the Kilómetros & Millas project in 2016 and since then she has been working on creating web content and reviewing and translating in various disciplines.
Furthermore, we have a team of trusted external translators in different language combinations.
Contact
Request a free quote. Send us an email with the text you would like translated and we will answer you as soon as possible.
If your document is confidential, please let us know and we will provide you with a signed confidentiality agreement.